Light Weight Deflectometer
Lightweight Deflectometer – buy for best price!
Light Weight Deflectometer for dynamic plate load test to check compaction quality in earthworks and road constructions. Using TERRATEST® LWD is the easy and fast way to check quality of soil compaction in construction sites. One single person needs only two minutes to perform the test, no load vehicle as counterweight is needed.
Lightweight Deflectometer of TERRATEST® is fully equipped with GPS system, printer, high-performance rechargeable battery and PC-software. And to make sure, that everybody can work with it easyly the device speaks the commands how to do the test procedure!
Our soil testing equipment offers: absolutely high-quality made in Germany and best price guarantee, because you buy directly from the German manufacturer.
TERRATEST is the world leader in development and manufacturing of Light Falling Weight Deflectometer equipment. We guarantee an unbeatable price for our cable device of 3,499 EURO, because you buy directly from German manufacturer.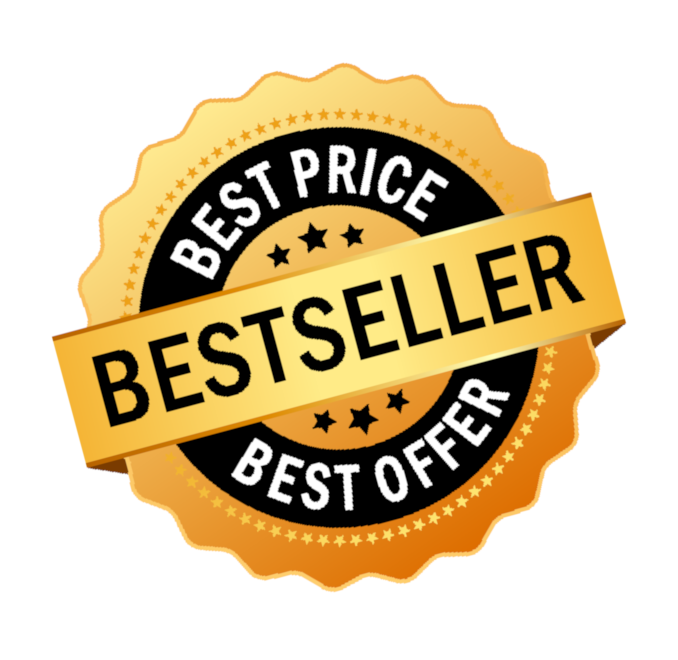 Printer, GPS, Everfull-Battery, Device is speaking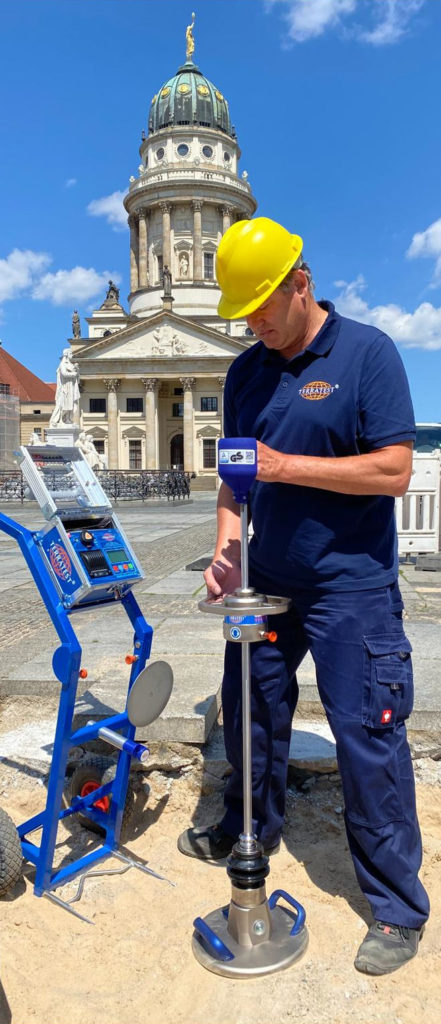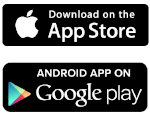 Buy your new Light Weight Deflectometer with Best Price Guarantee directly from the german manufacturer TERRATEST®. If you will find a device with same features for a better price, we refund the difference to you. Our Light Falling Weight Deflectometer is the most sold LWD in the last 3 years worldwide. This makes us sure that TERRATEST® offers an unbeatable price to you.
The benefits of our
Lightweight Deflectometer
International Standard
ASTM E2835-11
2 fully equipped Lightweight Deflectometer
using cable: TERRATEST 4000 STREAM
Bluetooth: TERRATEST 6000 BLE
WORLD'S FIRST:
Wireless testing via BLUETOOTH
WORLD'S FIRST:
With our iOS and Android app you can control your device via smartphone or tablet
All models come fully equipped with:
Weatherproof box with external control buttons, protecting controller electronics
Bluetooth connection between load plate and controller
GPS system with screen display
Integrated printer for immediate printout in construction site
High-performance rechargeable battery for more than 2000 tests or 600 printouts
New, powerful PC software for evaluation, management and analysis of data
USB drive for data transfer to PC
MADE IN GERMANY,
in-house development; in-house production; competent, direct distribution
Own calibration system, accredited by the German Federal Road Research Institute (BASt)
Click here to receive a personal quotation for your soil testing equipment!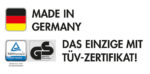 CABLE or BLUETOOTH:
We offer both models
Light Falling Weight Deflectometer TERRATEST 6000 BLE impresses with reliable data transfer, quick pairing and extremely powerful rechargeable battery feed. You can perform up to 2000 tests or 600 printouts with the powerbattery.
TERRATEST 6000 BLE is particularly suitable for use on the go. Repairs of the socket of the load plate or of the measurement electronics – the typical "Achilles' heel" of the device – will no longer be necessary thanks to its wireless operation. NO WIRES, NO PROBLEM!
The socket of the load plate has always been the Achilles' heel of traditional Light Weight Deflectometer with wire connection. Throughout the entire lifespan (15 years) of a Light Weight Deflectometer, the measuring cable has to be plugged into the load plate on the ground every time a test is being conducted. The forces that arise during the measuring process strain the sockets and cables over time. The conditions in a utility trench and road construction are generally an adverse environment for wires and sockets.
That's why experts are choosing our Light Weight Deflectometer TERRATEST 6000 BLE for dynamic load plate tests!
For the international market TERRATEST® produces the TERRATEST 9000 LWD Light Weight Deflectometer according to ASTM E2583-07. This device works with a central geophone and an integrated load cell.
Light Weight Deflectometer Perfect in pipeline construction
Light Weight Deflectometer is the best tool for compaction test in hard to reach places such as backfill in trenches. Most requested is the TERRATEST Bluetooth model for this application, because user can connect the load plate of the Light Weight Deflectometer directly to their own smartphone. The measuring computer is not needed anymore for test procedure.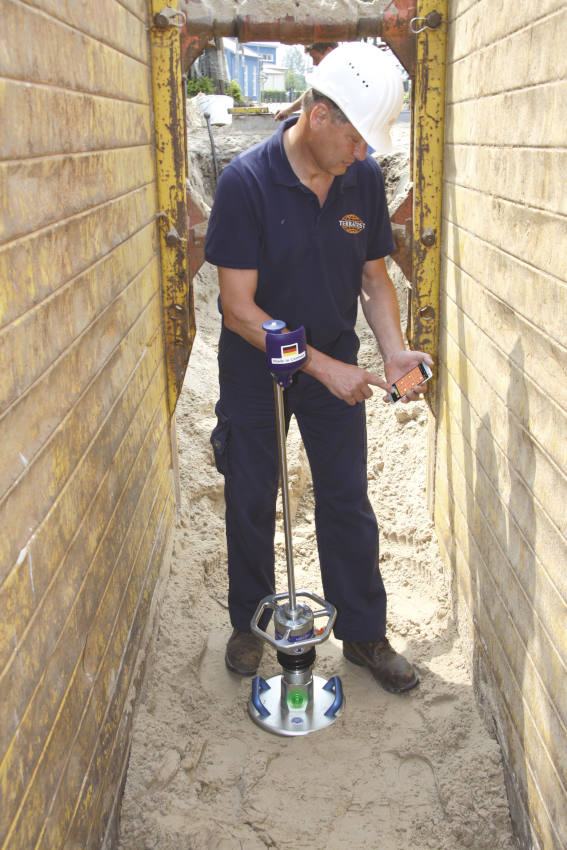 In compliance with all recommended rules of conduct and precautionary measures, TERRATEST® is currently manufacturing Light Weight Deflectometers without any restrictions. The calibration and customer
mehr »
Lightweight Deflectometer: Functionality
Light Weight Deflectometer is the ideal equipment for construction companies to check the compaction quality of soil. It is used in earthworks, civil engineering, road construction, canal and pipeline construction, for laying power, fibre optic and broadband cables, in gardening and landscaping, in sports ground construction and railway track construction. Higher degrees of compaction that exceed 120 MN/m² EV2 have to be attested, for example, when laying ballasted base layers. For this, TERRATEST® has produced the Medium Weight Deflectometer which works with double force impact. In just two minutes, even inexperienced users can test, print and archive the quality of soil compaction with the handy measuring device. The Light Weight Deflectometer from TERRATEST® is equipped with voice navigation and a GPS system. The voice navigation guides the users through the measurement process via spoken commands which makes the operation of our Light Falling Weight Deflectometer child's play in every sense of the word.
Light Falling Weight Deflectometer: Measurement Process
The measurement process works as follows: Place the load plate with the sensor on the ground that needs testing and connect it to the measuring computer. Now place the loading device on the load plate and switch on the electronic maeasuring computer. First, perform three initial impulses and then three measurement impulses, simply following the voice navigation announcements. This will guide even inexperienced users safely and quickly through the measurement process. The display on measuring computer shows the deflection in mm and the deflection curve after each impulse. After the third measuring impulse, the display of the measuring computer automatically shows the test result, the EVd value in meganewtons per square meter and the distance/speed ratio (s/v value). In less than two minutes, your own staff can carry out the control of compaction quality yourself on the construction site. This means you can avoid the high costs and waiting times that often arise when hiring an external testing laboratory. Often the cost of the device pays for itself within a few months.
Light Weight Deflectometer:  Easy testing supported by many features
Our Lightweight Deflectometer testing equipment enables you to print or send the test result to your PC, including the date, time and GPS data, straight from the construction site. TERRATEST 4000 STREAM also enables the user to stream the measurement results directly from the electronic measuring computer to their smartphone. This means that with the cable model too, you have the possibility to essentially send data to the client in real time by email, directly from the construction site. The Light Weight Deflectometer is therefore even more convenient to use. The TERRATEST® "TEOLO" web based software will help you prepare a highly professional presentation of your compaction report. This consists of an individual protocol, statistical evaluation and Google®-Maps overview of all measurements carried out on the respective construction site by your Light Weight Deflectometer.
TERRATEST 4000 STREAM

(Cable)
TERRATEST 6000 BLE

(Bluetooth)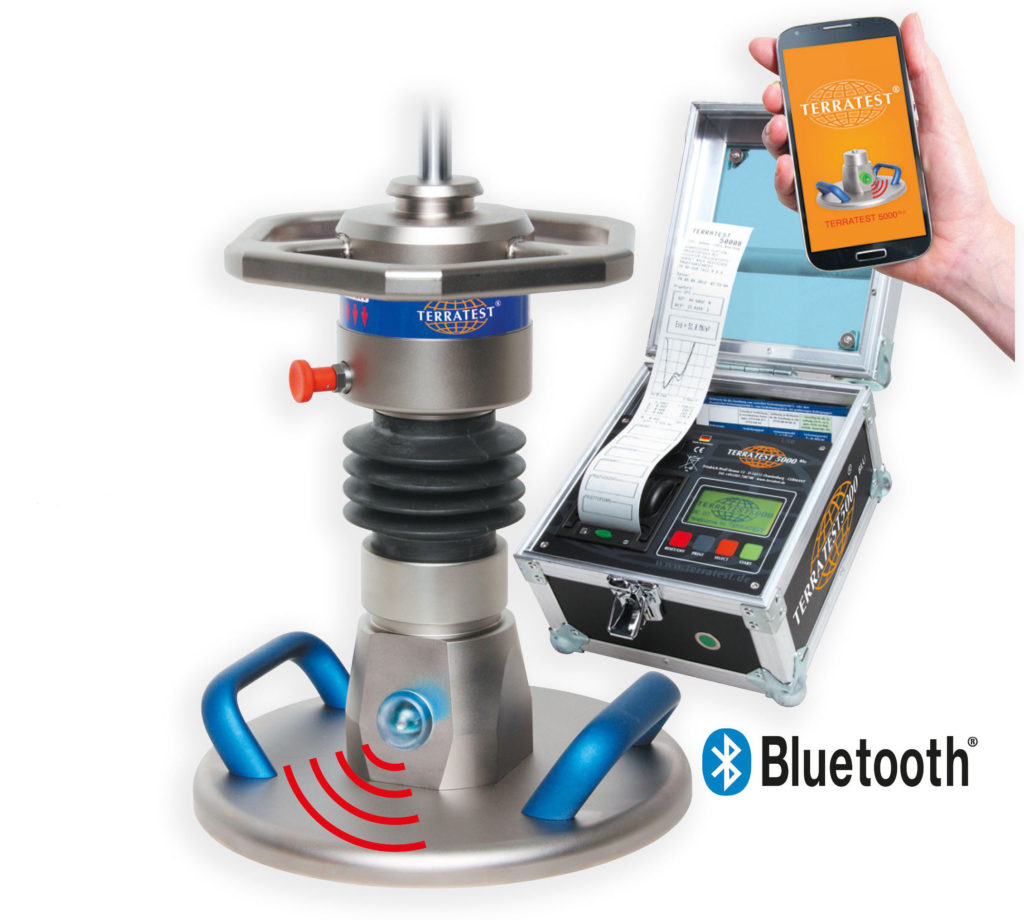 Technical details Light Weight Deflectometer according ASTM E2835-11

TERRATEST 4000 STREAM

(Cable)

TERRATEST 6000 BLE

(Bluetooth)

Electronic measuring computer "ROBUSTA"
Dimensions "ROBUSTA"-Box (L x W x H)
230 x 220 x 170 mm
230 x 220 x 170 mm
Weight "ROBUSTA"-Box, incl. measuring computer
4 kg
4 kg
Deflection range 0,1 to 2,0 mm ± 0,02 mm
•
•
Measuring range Evd < 225 MN/m²
•
•
Temperature range 0 to 40 °C
•
•
Extremely suitable for construction sites, protection class IP53 against dust and water, shock resistant, TÜV certified
•
•
Measuring cable using "Klinke"-Connection
•
Graphic display monochrom, illuminated
40 x 72 mm
40 x 72 mm
High performance 32bit-processor
•
•
GPS-system, precision < 10 m
•
•
USB-device for data storage
•
•
Thermal printer
•
•
Bluetooth-System,
Bluetooth Low Energie 4.1, range 10 m
•
Voice-Command, spoken menu navigation,
10 languages available
•
•
Capacity of internal memory
2000
2000
Panasonic power battery, 6,9 Volt, rechargeable
Capacity: 2000 Tests or 600 printouts,
lifetime 5 years/20°C
•
•
Electronic measuring computer
Load plate Bluetooth (only 6000 BLE)
Deflection range 0,1 to 2,0 mm ± 0,02 mm
•
Measuring range Evd < 225 MN/m²
•
Temperature range 0 to 40 °C
•
Extremely suitable for construction sites, protection class IP53 against dust and water, shock resistant, TÜV certified
•
High performance 32bit-processor
•
Bluetooth-System,
Bluethoot Low Energie 4.1, range 10 m
•
Lithium-Ionen-battery, 9 V, recharcheable,
Capacity 5000 Tests,
Lifetime 6-8 years/20°C
•
LWD load mechanism
10 kg falling weight
Steel ST52, chemically nick plated
•
•
Total weight 15 kg +/- 150 g
•
•
Mass of falling weights 10 kg +/- 100 g
•
•
maximum impactforce 7,07 kN +/- 70 N
•
•
Time of impact 17,0 ± 1,5 ms
•
•
Spring element 17 disk springs
•
•
Load plate
Steel ST52, chemically nick plated
•
•
Diameter 300 mm +/- 0,5 mm
•
•
Plate thickness 20 mm +/-0,2 mm
•
•
Plate weight 15 +/- 250 g
•
•
Acceleration meter
•
•
2 grips, Aluminium
•
•
Load head with Bluetooth-System
•